This is your
place to shine.
Retail Sales Leader (U.S)
Job ID 2020-62504
Date posted 07/29/2020
Location New Bedford, Massachusetts
Apply Now
Wake up each day and make a difference! Be passionate about what you do!
You are a born leader! You love bringing out the best in those around you!
Mobile Store Operators (MSO), one of the best and biggest T-Mobile Authorized Agents, are hiring Retail Sales Leaders.
But not just anyone; are you up for the challenge?
You will have incredible training and report directly to the Retail Store Manager as you help to develop the most engaged and knowledgeable team, coaching to ensure each customer experience is better than the one before!
Qualifications
High School Diploma or GED is essential.
Must have 1 year experience in the wireless industry and /or retail sales.
Customer-service oriented, marketing, event promotion, or outside sales experience considered.
Superior interpersonal and communication skills.
Possess the ability to thrive in a fast-paced environment with the ability to multi-task.
Understand and demonstrate integrity, respect, and the ability to develop positive relationships with management, customers, and peers.
Willing to participate in continuous learning and training in an industry that is constantly changing.
Ability and willingness to adhere to "retail hours" which includes working nights, weekends, and holidays is a must.
If you don't yet follow us on social media, please do!
Please check out the video below for life at T-ROC during the COVID-19 pandemic
Responsibilities
T-ROC is committed to the full inclusion of all qualified individuals. All qualified applicants will receive consideration for employment without regard to race, color, religion, sex disability, age, sexual orientation, gender identity, national origin, veteran status or genetic information. As part of this commitment T-ROC will ensure that persons with disabilities are provided reasonable accommodations. If reasonable accommodation is needed, please email ADA@trocglobal.com describing the accommodation.
Apply Now
Recently Viewed Jobs
You have no recently viewed jobs
"The MSO brand means culture, family, and a great place to grow."
"The Retail Outsource brand means culture, family, and a great place to grow."
"We have an entrepreneurial spirit in a large company."
"People excellence is our number one priority."
"No two days are alike, which is very rewarding."
"The Retail Outsource culture makes me feel like family."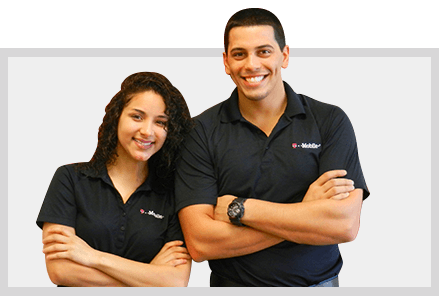 Match Your Skills
Let us find jobs for you based on your LinkedIn profile. Click the link below to get started!
Get Started